VIEW OUR COMMERCIAL
As seen on TV

CHOOSE THE EASY OPTION FOR YOUR INSURANCE, WE'LL GET YOU A QUOTE IN NO TIME AT ALL.

9 Must-Visit UK Classic Car Shows
Whether you're a proud owner or just a fan who dreams, classic car shows are THE place to get up close to vintage vehicles. If you're thinking about where to go and when here is our round-up of the top nine must-visit UK classic car shows.
1) The Lancaster Classic Motorshow at the NEC
This is the UK's biggest classic car show, with the vast halls at Birmingham's NEC filled with vehicles, stands, and entertainment. Whether you're looking for a spare for your MGA or thinking of investing in buying a classic, you'll find it all here every November. Find out more.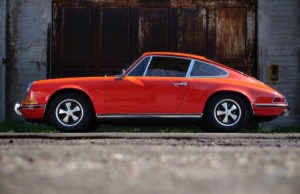 2) Goodwood Revival
Far more than a classic car show, Goodwood revival is a way of life. You'll have the chance to see priceless classic vehicles of all ages during this two-day event that takes place each September at the Goodwood Estate near Chichester. And it's not just the cars that are highly polished and looking smart. Visitors get into the spirit, dressing up in vintage clothing for a weekend of retro fun. Find out more.
3) Silverstone Classic
Each year in July, engines get revving at the Silverstone Classic in Northamptonshire. Like a rolling classic car show, you can watch everything from vintage Formula one cars to iconic minis charging round the track. Find out more.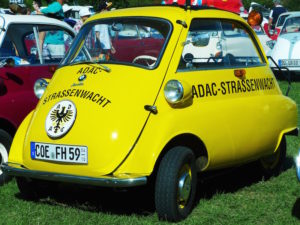 4) Practical Classics Classic Car and Restoration Show
Also held at the NEC in Birmingham, this classic car show is perfect for any classic car owner who is undertaking a restoration. You will be inspired by the hundreds of cars on display, and there's a handy trade village packed with parts. There's also an auction if you're thinking of buying a classic car. Find out more.
5) Race Retro
One of the first classic car shows of the year, Race Retro is considered Europe's top historic motorsport show. Here you can watch bygone racing and rallying greats hurtle around the course and catch a glimpse of iconic celebrities from the world of motorsport. There are also plenty of iconic racing cars to admire close-up in the Motorsport Hall of Fame and an auto-jumble filled with spares and parts. It takes place in February at Stoneleigh, near Coventry. Find out more.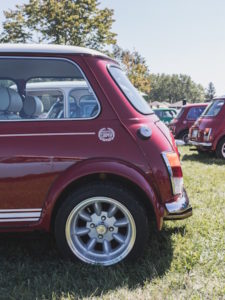 6) Donington Historic Festival
Another show held at a legendary circuit, watch nine decades of racing twist and turn round the track at the Donington Historic Festival at Donington Park, Leicestershire. There are lots of cars to see on and off the track at this event that takes place each May. Find out more.
7) Beaulieu
Home of a permanent collection at the National Motor Museum, Beaulieu also hosts several classic car shows throughout the year. These tend to focus on just one marque so you can pick your favourite. Shows include Simply Porsche, Simply VW, Simply Jaguar, and Simply Land Rover. Find out more.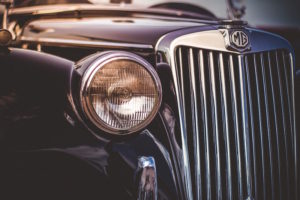 8) Goodwood Festival of Speed
Strictly speaking, the Goodwood Festival of Speed is not just a classic car show. With trade stands and paddocks showcasing the very latest vehicles from manufacturers around the world, this is the UK's biggest car show. But the classics get a good look in too at this motoring mecca. See the crème de la crème at the Cartier Style et Luxe concourse and watch celebrated classics tackle the hillclimb. It's all set against the stunning backdrop of Goodwood House near Chichester. Find out more.
9) Salon Prive
Mouths will be watering at the exceptional classics that gather for the Salon Prive at Blenheim Palace, Oxfordshire. It attracts some of the most outstanding vehicles in the world to its concourse, as it's one of eight events that are eligible for the peninsula Classic Awards. Mixing classics, hypercars and high-society, it's a little like a luxury garden party. It even features a Ladies Day sponsored by Boodles, ensuring the best frocks get a final outing of the season. Find out more.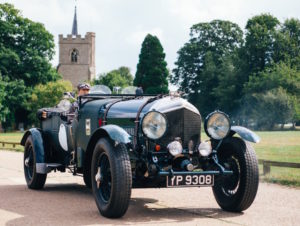 Caring for your classic
Whether classic car shows are a great excuse to get your vintage vehicle out of the garage or you're looking for a classic car to buy, read these guides:
Finally …
If you're a classic car owner or a trip to a show has inspired you to go out and buy one, don't forget your classic car insurance. For the best price on cover that includes agreed value and limited mileage discounts, call our friendly team at Easy2Insure on 0800 917 9522 or get a free quote.