VIEW OUR COMMERCIAL
As seen on TV

CHOOSE THE EASY OPTION FOR YOUR INSURANCE, WE'LL GET YOU A QUOTE IN NO TIME AT ALL.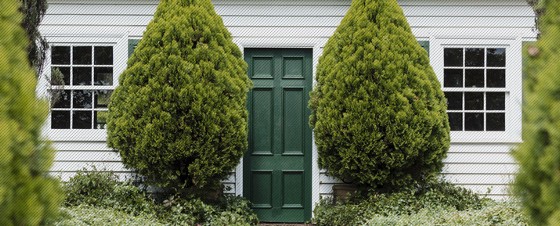 About Us
History of Easy 2 Insure
Easy 2 Insure is the internet brand of Park Insurance Services. Throughout our 25 years of trading, Park Insurance has used its extensive experience and insurance knowledge to establish itself as a rapidly growing independent insurance intermediary, based in offices in Bristol and Thornbury.
The team at Park Insurance work hard to find you the best quote they can for your insurance needs. We assist our customers with everything from guiding them through the quote process, to excellent ongoing customer care.
There are many benefits from obtaining an insurance quote from us, as we are always striving to find the best quality insurance policies at the most competitive price. We pride ourselves on providing our customers with the peace of mind that comes with having cover that meets their demands & needs.
We have some excellent rates for many insurance products, including – Motorbike Insurance, Car Insurance, Home Insurance, Van Insurance and Travel Insurance. We are able to provide our same high level of service regardless of which product you require.
We are a successful family-owned insurance broker that holds 'preferred broker' status with many of the UK's leading insurers. We enjoy considerable underwriting freedom as a result of these trusting partnerships, which means that we are able to offer our customers great value, terms, benefits and discounts.
The Financial Conduct Authority
Park Insurance Services is authorised and regulated by the Financial Conduct Authority (FCA), the independent watchdog that regulates financial services in the UK. Our FCA Registeration number is 307082 and we are permitted to advise, arrange, deal as an agent and assist in the administration and performance of general insurance contracts. You can find out more by visiting the FCA Regsiter online or by phone on 0845 606 1234.
LATEST NEWS
Do I need a separate tyre and alloy insurance?
March 2, 2020
Why horsebox insurance is a good idea
March 1, 2020
MOT failure insurance – is it worthwhile?
February 2, 2020
Mobile Phone Insurance – Do I Need it?
February 1, 2020
Car Insurance Checklist For 2020
January 10, 2020