Car
VIEW OUR COMMERCIAL
As seen on TV

CHOOSE THE EASY OPTION FOR YOUR INSURANCE, WE'LL GET YOU A QUOTE IN NO TIME AT ALL.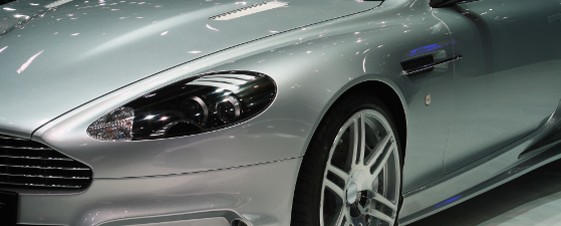 Car
It's easy 2 get a cheap Car insurance quote
There are so many companies out there trying to sell you motor insurance from banks to supermarkets, but would you buy your bread from a butcher?
Easy2Insure are independent insurance brokers and therefore you can be certain of receiving an impartial service from us. Did you know that many of the best known insurance brands are actually owned by insurance companies? When buying your car insurance direct, the advice you receive may be somewhat less than impartial as the providers may only have a single product offering. Direct insurers have the power of advertising behind them (with big marketing budgets too) so can often convince their target audience that going direct is the cheapest option. In fact, you can probably get a better quote from an insurance broker, as it has a panel of insurers from which to select its products.
Many people buy their motor insurance from the cheapest source, without asking why the cover is cheaper. What's more, they probably also spend hours ringing around all the different advertisers, repeating the same questions and answers time and time again, but for what gain?
There is far more to motor insurance than simply the cost. For instance, many comprehensive policies still do not include cover for a replacement car in the event of an accident. And, after an accident, you can find the savings you made on premium actually costing your more when you discover the policy has a high excess.
That's why Easy2Insure like to ensure you get what you want from your insurance policy. We search over 200 policies to find the one that's right for you, saving you the trouble of all the phone calls.
We deal with many different insurers, saving you the trouble of all the phone calls.
We can offer competitive quotations for:-
Lady Drivers
Young drivers
Drivers who have had a chequered history
High Value Cars
Classic Cars
Modified cars
Japanese Cars
American Vehicles
But getting the right price is only half of the job. We use our skill and expertise to sift through all the policy wordings to ensure you to select a policy which provides you with cover to meet your ongoing requirements.
We are also able to offer the following:
Full European policies, removing the need for a green card
Courtesy Cars available after claim, even for third party customers
Accident management
All comprehensive policies have windscreen cover included, whilst we can also add this to certain third party policies if requested
Full RAC cover, including Homestart and Nationwide Recovery
And our service does not stop at arranging the right insurance for your needs. We also offer a sympathetic and responsive service whenever you are unfortunate enough to have a claim.
We would love to hear from you! Please fill out this form and we will get in touch with you shortly.
LATEST Car NEWS
Do I need a separate tyre and alloy insurance?
March 2, 2020
Why horsebox insurance is a good idea
March 1, 2020
MOT failure insurance – is it worthwhile?
February 2, 2020
Car Insurance Checklist For 2020
January 10, 2020
Your Car Failed Its MOT – What Next?
October 3, 2019