Car
VIEW OUR COMMERCIAL
As seen on TV

CHOOSE THE EASY OPTION FOR YOUR INSURANCE, WE'LL GET YOU A QUOTE IN NO TIME AT ALL.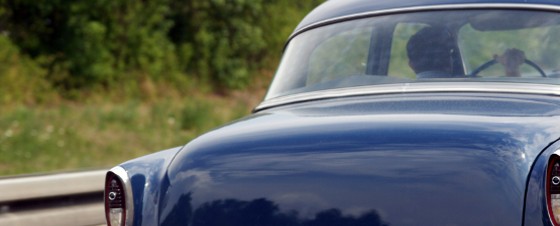 Classic Car
It's easy 2 get a cheap Classic Car insurance quote
We know it's not always easy to find good-quality classic car insurance at competitive prices. Here at Easy2Insure, we've been covering specialist vehicles, including all makes and models of classic cars for years. This means that in most cases we can offer you a classic car insurance policy at incredibly competitive premiums.
While owning an authentic vintage or classic model is a lifelong ambition for many car enthusiasts, it is important for owners to have the peace of mind that comes with the knowledge that their car insurance policy provides the right kind of cover. That's where Easy2Insure comes in, with competitive quotes available for:
Flexible limited mileage options
Modifications
Multi Car policies for collectors
Agreed Value cover options
Modifications covered on a like for like basis
Uninsured loss recovery for non-fault claims
Legal cover up to £50,000
Left-hand drive models
Comprehensive Cover
Third Party Fire Theft Cover
Third Party Only Cover
Second car insurance policies
Multi-car insurance policies
Security Discounts
Club member discounts
One of the most common types of classic car owners insurance is agreed value insurance. Unlike actual cash value insurance, where the insurance company decides what your collector car is worth at the time of the loss, agreed value insurance means you will receive the agreed value of the car back in the event of a claim. Keeping you in control of the process.
LATEST Car NEWS
Do I need a separate tyre and alloy insurance?
March 2, 2020
Why horsebox insurance is a good idea
March 1, 2020
MOT failure insurance – is it worthwhile?
February 2, 2020
Car Insurance Checklist For 2020
January 10, 2020
Your Car Failed Its MOT – What Next?
October 3, 2019