Car
VIEW OUR COMMERCIAL
As seen on TV

CHOOSE THE EASY OPTION FOR YOUR INSURANCE, WE'LL GET YOU A QUOTE IN NO TIME AT ALL.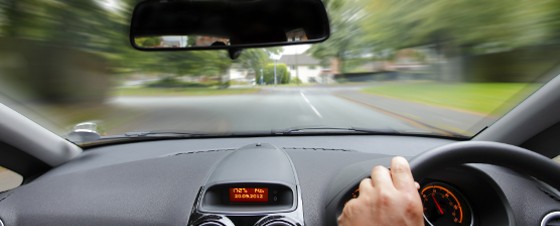 Excess Protection
It's easy 2 get a cheap Excess Protection insurance quote
Everybody knows the score when it comes to paying excess on your insurance policy. The higher the excess you are prepared to pay, the lower your insurance premiums are likely to be. In the long term, this can make sense. If you drive carefully then you are less likely to have an accident, so you may feel it's worth taking the risk. However, a gamble of this sort doesn't take into account the unfortunate possibility of encountering a driver who is less careful than you, nor does it cater for the problems presented by being faced with a hefty excess bill when cash-flow is not at its best.
Accidents and Unwanted Bills
At Easy2insure.co.uk, we have access to some of the best excess protection insurance policies on the market. These policies act as a financial buffer against accidents and unwanted bills. In effect, excess protection cover protects the excess amount in the event of a claim. For example, if you've agreed to an excess sum of £500, by taking out excess protection car insurance that £500 will be reimbursed to you from the policy provider.
There are many types of excess protection cover, each offering their own perks and incentives. Use Easy2insure as your broker and we can find you the policy that offers the best excess protection cover at the best price. There's no need to spend hours trawling through the Internet or run up huge phone bills trying to work out who offers what and who is reputable and who isn't – just hand the job over to us.
Go Independent
Easy2insure is a completely independent company, meaning we're not obliged to actively promote any particular excess protection insurance products. After 25 years in the industry, we've achieved 'preferred broker' status with a number of leading UK insurers, which gives us the power to negotiate favourable terms on your behalf and even uncover those excess protection cover policies that you wouldn't otherwise be able to find. We're also FCA-registered, so you can be sure that we're giving you truly independent, impartial and reliable advice.
It pays to protect against the unexpected. for an instant motorbike GAP insurance or an excess protection cover quote now, call us direct on 0800 917 9522 and talk to one of our expert, CII-qualified advisers and find out just what we can do for you.
LATEST Car NEWS
Do I need a separate tyre and alloy insurance?
March 2, 2020
Why horsebox insurance is a good idea
March 1, 2020
MOT failure insurance – is it worthwhile?
February 2, 2020
Car Insurance Checklist For 2020
January 10, 2020
Your Car Failed Its MOT – What Next?
October 3, 2019