Car
VIEW OUR COMMERCIAL
As seen on TV

CHOOSE THE EASY OPTION FOR YOUR INSURANCE, WE'LL GET YOU A QUOTE IN NO TIME AT ALL.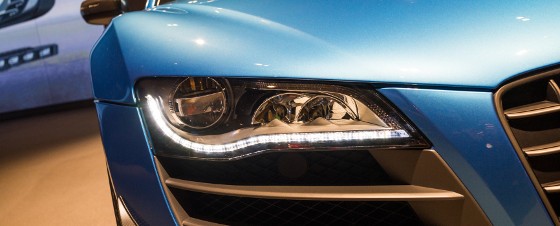 GAP Insurance
It's easy 2 get a cheap GAP Insurance insurance quote
You take comfort knowing that in the event of your vehicle being stolen and/or written off your motor insurer will pay out, but did you know that the payment will only be for the current market value of your vehicle?
In the UK over half a million cars are stolen each year with the majority being written off or vandalised. Add to that the large number of accidents each year and suddenly the chances of suffering a vehicle write off seem to increase but the good news is that a Gap Insurance policy will protect you against financial loss should your vehicle be written-off.
A vehicle can be classified as a write-off or a total loss if repairs are complicated and damages are beyond economic repair. With a rapid advancement in vehicle technology and a fast depreciation rate this has led to many cars, particularly those involved in only minor accidents being written off.
Motor insurance settlements are always less than the price paid for the vehicle and this financial gap will have to be funded by you unless you have GAP Insurance.
Guaranteed Asset Protection
If your vehicle is written off, the insurance payout will only be for the current value of your vehicle, regardless of how many years remain on the terms of the finance agreement.
In the event of a write-off, can you afford to fund this gap yourself and find additional money for a replacement car if the insurance payment is only for the current market value and not for price paid for the vehicle?
If you purchased your vehicle on finance or hire agreement you could be left facing a substantial financial shortfall – the gap between the insurance pay out and the amount outstanding on the finance agreement. Without a GAP policy you could still be paying for the vehicle for months or years after the vehicle has been written-off.
The best way to safeguard against the burden of this financial gap and having to pay the deficit yourself for a vehicle you no longer own is to have a GAP insurance policy.
For more information and a free GAP insurance quote, please call 0800 917 9522.
Why should I purchase GAP Insurance?
Over 500,000 vehicles become a total loss each year
Motor insurance settlements are always less than the price you pay for your car
UK Car Crime is a third of all crime
A vehicle is stolen every minute, 33% of these are never recovered
Cars depreciate by up to 77% over a 3 year period
You pay the depreciation, not your motor insurer
Every day in the UK more than 200 vehicles are involved in serious car accidents
LATEST Car NEWS
Do I need a separate tyre and alloy insurance?
March 2, 2020
Why horsebox insurance is a good idea
March 1, 2020
MOT failure insurance – is it worthwhile?
February 2, 2020
Car Insurance Checklist For 2020
January 10, 2020
Your Car Failed Its MOT – What Next?
October 3, 2019