Car
VIEW OUR COMMERCIAL
As seen on TV

CHOOSE THE EASY OPTION FOR YOUR INSURANCE, WE'LL GET YOU A QUOTE IN NO TIME AT ALL.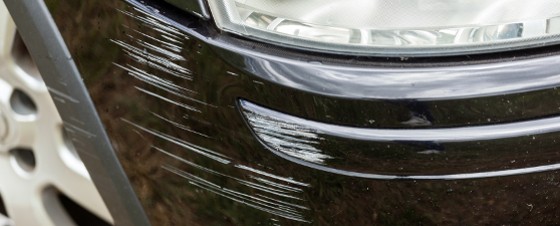 Scratch and Dent Insurance
It's easy 2 get a cheap Scratch and Dent Insurance insurance quote
Your car not only gets you from A to B, but it also protects you against the elements. Unfortunately, that means that your pristine paint job can suffer; hailstorms, road debris and general wear and tear can take the sheen off your shine and, before you know it, you'll be looking at a collection of dents and scratches. Getting these fixed used to be a costly procedure but now, thanks to scratch and dent insurance – also known as ding dent cover – you can restore your car to pristine condition, without putting a dent in your wallet!
Taking Pride in Your Car
At Easy2insure, we know that many motorists take exceptional pride in their cars' aesthetic appearance. Before ding dent cover was developed, repair often meant taking your car to a workshop to have the panels removed and hammered out, and having an entire re-spray – a costly and often inconvenient process. Having scratch and dent cover means that, assuming the damage isn't too severe, the dings can be straightened out using light hammers and rods and there should be no need to use paint at all.
With over 25 years' experience in the insurance industry, we can help you to find the best ding dent cover on the market. As a truly independent company, we have built up strong relationships with many of the UK's leading insurers are even 'preferred brokers' for a significant number. In part, this is because we are not affiliated with anyone and, given our significant bargaining power, insurers are often eager to supply us with the best scratch and dent insurance policies at prices that they won't offer to anyone else.
Convenient and Cost-effective
Compared to having a full re-spray and panel-lift, using ding dent insurance is much cheaper and much less inconvenient. What would have taken days can now take just a few hours. In addition, a policy with good scratch and dent cover won't affect your no-claims bonus. You can contact us direct on 0800 917 9522 to discuss your needs with one of our CII-qualified advisers,
Call us today and find out just why we're regarded as the experts.
LATEST Car NEWS
Do I need a separate tyre and alloy insurance?
March 2, 2020
Why horsebox insurance is a good idea
March 1, 2020
MOT failure insurance – is it worthwhile?
February 2, 2020
Car Insurance Checklist For 2020
January 10, 2020
Your Car Failed Its MOT – What Next?
October 3, 2019