Car
VIEW OUR COMMERCIAL
As seen on TV

CHOOSE THE EASY OPTION FOR YOUR INSURANCE, WE'LL GET YOU A QUOTE IN NO TIME AT ALL.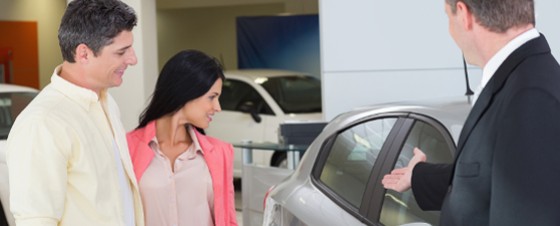 Warranty
It's easy 2 get a cheap Warranty insurance quote
Whether you're buying privately or from a dealer, a good car warranty insurance policy is something worth considering. According to figures released by Autotrader, as many as 44% of cars require significant repairs in their fourth year – just after the manufacturer's warranty expires. And with the average garage labour costs in the region of £80 per hour, car warranty insurance could save you a substantial amount in time and money.
Which is the best policy?
At Easy2insure, we know that you want the best car warranty insurance cover and at the best prices. A good warranty will help you avoid costly repair bills, give you the option to budget and ongoing peace of mind. However, knowing where to start can be difficult – with so many policies on the market, how are you supposed to know which one's right for you?
We can take that burden from your shoulders, which is why we're called Easy2insure. Instead of spending hours on the Internet and running up phone bills, call one of our CII-qualified advisers, let us know what you want from your car warranty insurance and we'll do the rest.
Using our substantial bargaining power, which has been built up over 25 years, we can supply you with the best car warranty insurance comparison service available. As we're totally independent and not required to push particular products, we can provide a truly unbiased car warranty insurance comparison facility that would be otherwise unavailable to you. Our continual dedication to excellence has won us the coveted 'preferred broker' status with a number of leading UK insurers, giving us access to those hard-to-find deals. In addition, our formidable bargaining power means that we are able to negotiate significantly favourable terms on many of our clients' behalves.
We can supply the answers
Buying car warranty insurance is a prudent idea, but you shouldn't buy the first one you see. No matter what the salesman says, the insurance company only pays out in accordance with the small print. Let us rake through that for you and give a number of options to suit your needs and your pocket. for an instant car warranty insurance quote now, or call us direct on 0800 9179522. We look forward to hearing from you.
LATEST Car NEWS
Do I need a separate tyre and alloy insurance?
March 2, 2020
Why horsebox insurance is a good idea
March 1, 2020
MOT failure insurance – is it worthwhile?
February 2, 2020
Car Insurance Checklist For 2020
January 10, 2020
Your Car Failed Its MOT – What Next?
October 3, 2019