VIEW OUR COMMERCIAL
As seen on TV

CHOOSE THE EASY OPTION FOR YOUR INSURANCE, WE'LL GET YOU A QUOTE IN NO TIME AT ALL.

Home Insurance Checklist 2019
Storm damage. Fire. Theft. They are all devastating emotionally, and are not particularly kind to your wallet, either. The latest estimate from the Crime Survey for England and Wales showed an 8% increase in theft compared with the previous year. Extreme weather has become more commonplace in the UK, and a whopping £7.8million is paid out every day by home insurers.
The right home insurance can protect you and your family financially from everything that can go wrong. While we all like to get the best price deal on insurance, it's also important not to skimp on cover. If you do, you could find it costing you a lot more in the long run. That's why we've put together this Easy2 understand Home Insurance Checklist, to help you to decide what you need from your home insurance.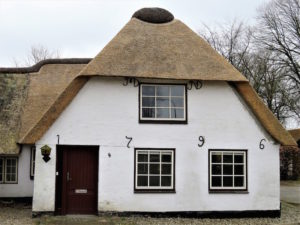 First, understand the difference between buildings and contents insurance
There are two main types of insurance for your home:
Buildings insurance covers the structure of your building against damage. For example, if there is a fire or flood, this insurance will pay for your home to be repaired or rebuilt. If you own your home with a mortgage it is likely to be a condition of your mortgage that you have buildings insurance. If you rent your property, your landlord will be responsible for buildings insurance so you will not need to take out a policy.
Contents insurance protects the items in your home, including (in some cases) property kept in sheds and garages. Your contents are protected against damage caused by fire, flood etc., as well as theft.
You can buy buildings and contents insurance separately, but if you need them both then it's often more cost effective to buy them together as a bundle.
Buildings insurance checklist
Is your home listed or made from an unusual material? If so, you'll need to declare this and may need a specialist policy. Failure to tell your insurer this information could invalidate your policy.
What is the upper limit your policy will pay out? Is this enough to cover rebuilding your property if it's damaged? The rebuilding cost is not the same as the value of your house (it could be a lot more or less!) If you're not sure how much it will cost to rebuild your house, ask a surveyor.
Does your policy provide alternative accommodation if your home is left uninhabitable? This is often excluded from cheaper home insurance policies but could leave you severely out of pocket if you are unable to stay with friends or family during repair works.
Is your home in a high flood risk area? If so, are you covered by your insurance?
Are outbuildings, like your shed or garage, covered by your buildings insurance policy?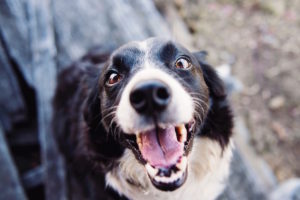 Contents insurance checklist
 One of the biggest mistakes people can make is undervaluing the contents in their home. When you're working out your value of contents, don't forget even the smallest items, like replacement cutlery and bed sheets. It can help to write down all the rooms in your home and then go through listing an approximate cost to replace everything.
Does your policy provide a new for old replacement? Some policies will pay out for a replacement item of the same age and condition. If you want any replacements to be brand new, make sure that is offered by your insurer.
If you have high-value items like jewellery and watches, check the upper limit for single items on your policy. Depending on their value, some items may need to be specified. Some jewellery and watches have shot up in value in recent years, so get an up-to-date valuation. Find out if there are any special conditions set, such as the item is only covered while being worn or when stored in a safe.
Is accidental damage included? If you have accidental cover, you can make a claim for a replacement even if the damage is caused by accident, for example, your dog jumps up at the TV, knocking it over and smashing it. For example, if you have got pets or children it can be a prudent add-on.
If you regularly travel, are your items covered abroad?
Are contents in outbuildings, like the shed or garage covered? Expensive items such as bikes may need to be specified separately. Check your policy to ensure you have the level of cover you need.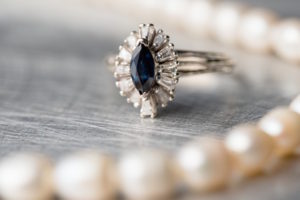 It's Easy2Insure your home
Our specialist team makes it Easy2Insure your home with confidence. As an independent insurance broker, we'll shop around some of the UK's most trusted names in insurance to get you the best deals. We'll negotiate a great price deal on your behalf making sure there are no nasty surprises in the small print. Call us on 0800 9179522 or get a free quote.