Home
VIEW OUR COMMERCIAL
As seen on TV

CHOOSE THE EASY OPTION FOR YOUR INSURANCE, WE'LL GET YOU A QUOTE IN NO TIME AT ALL.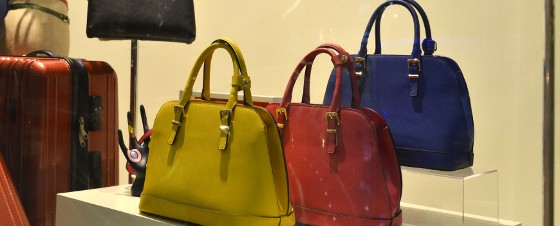 Handbag Insurance
It's easy 2 get a cheap Handbag Insurance insurance quote
Losing a valuable handbag can be a very stressful experience, particularly when travelling abroad on a summer holiday Fortunately, our comprehensive Handbag Cover and manbag insurance protects you in the worst case scenario, giving you peace of mind whether you're hiking through Europe or visiting your local supermarket.
One of the best features of our insurance deals at Easy2insure is that they are particularly flexible. You can customise them to your requirements to create a bespoke package. And because we're an online company we have much lower overheads than many of our competitors, which means we can pass on all the savings straight to you.
Choose Handbag Cover that caters to your needs
Once you've decide which package you want, one of our representatives will contact you to check all the details. Although most of the application process can be completed online, we want to make sure you only choose the cover that is most appropriate for you.
As a successful online division of the established Park Insurance group, we are trusted by many leading insurers to act as their 'preferred brokers' and continue to offer outstanding benefits, terms and discounts for all of our approved products. Whether you're heading away for a long holiday or simply want some reassurance when you're out shopping with your belongings, our handbag cover will give you all the assurance you'll need. You can choose as many add-ons as you like, while our team will be happy to offer help and guidance throughout the process.
For peace of mind, Easy2insure is registered under the Financial Conduct Authority and only employs operators that are CII qualified. We charge no hidden fees and offer fully-inclusive prices to make your budgeting easier.
To contact us directly for further information about our manbag insurance and handbag cover, call our friendly team on 0800 917 9522.
LATEST Home NEWS
Mobile Phone Insurance – Do I Need it?
February 1, 2020
The quick mobile phone insurance guide
December 1, 2019
Should I Insure My iPhone?
September 18, 2019
What Insurance Do I Need For A Holiday Let?
September 13, 2019
8 Tips For Decorating Your Holiday Home
April 14, 2019