Home
VIEW OUR COMMERCIAL
As seen on TV

CHOOSE THE EASY OPTION FOR YOUR INSURANCE, WE'LL GET YOU A QUOTE IN NO TIME AT ALL.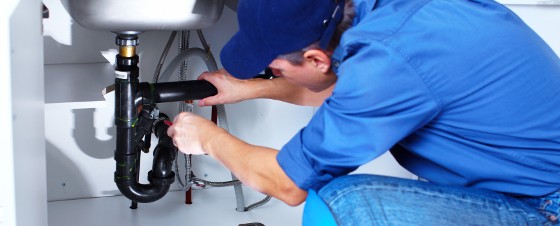 Home Emergency
It's easy 2 get a cheap Home Emergency insurance quote
Not all home insurance policies are created equal. While most offer protection against damage to household goods in the event of certain events such as fire and theft, few offer on-the-spot solutions to emergencies. Home emergency cover can be taken out as a complementary policy to your standard home insurance. Typically, these policies cover emergency situations including mains service supply, plumbing and drains, home security, lost keys and primary heating. There are even policies that include boiler insurance as part of their cover.
The Right Policy
Good home emergency cover policies mean that you don't have to worry about finding a repairman to come out at an ungodly hour or even paying him. All you have to worry about is resolving your emergency and getting things back to normal as soon as possible. At Easy2insure, we make finding those elusive policies simple. Instead of spending hours on the Internet in the hope of finding a good deal or making endless phone calls, all you have to do is fill in an online form and within minutes you could be comparing boiler insurance quotes from the comfort of your own home.
The Right Price
In addition to offering an exceptional home emergency cover comparison service, we are also able to source deals that might not otherwise be available to the public. With over 25 years at the forefront of our industry, we have forged strong links with UK insurers, resulting in many of them appointing us as their 'preferred brokers.' That means we are often offered home emergency cover products that you won't find in the high street and can negotiate favourable terms for our growing numbers of satisfied clients. Despite our dedication to excellence, we are a small, family-run business, able to offer that personal touch that so often gets lost as companies expand.
Your home is your castle and having home emergency cover allows you to deal with the unexpected as swiftly as possible. for an instant home emergency cover call us now on 0800 9179522 and talk to one of our CII-qualified advisers for more information. We look forward to being of service to you.
LATEST Home NEWS
Mobile Phone Insurance – Do I Need it?
February 1, 2020
The quick mobile phone insurance guide
December 1, 2019
Should I Insure My iPhone?
September 18, 2019
What Insurance Do I Need For A Holiday Let?
September 13, 2019
8 Tips For Decorating Your Holiday Home
April 14, 2019