Motorbike
VIEW OUR COMMERCIAL
As seen on TV

CHOOSE THE EASY OPTION FOR YOUR INSURANCE, WE'LL GET YOU A QUOTE IN NO TIME AT ALL.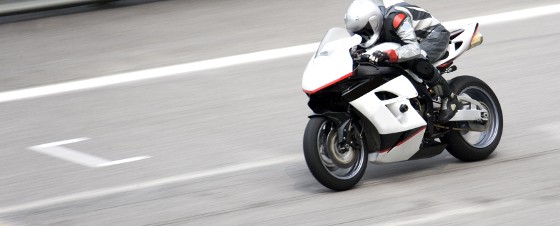 Helmet and Leathers Insurance
It's easy 2 get a cheap Helmet and Leathers Insurance insurance quote
As a biker, you're already aware that your safety and the safety of your bike are paramount. As a result, you no doubt conduct regular check-ups of your vehicle and ensure its maintenance, exercise proper vigilance when riding and enjoy the benefits of a fully comprehensive motorcycle insurance policy. However, when it comes to your personal protection, there is nothing more important than the quality of your leathers and your helmet.
A Small Price to Pay
Good-quality motorcycle leathers and helmets can be expensive, but no right-minded biker would skimp on the quality of their personal protection. In the event of an accident, these are the items that could save you from serious injury, or even save your life. However, in the event that you do take a tumble, these costly items can end up severely damaged.
Although the cost of replacing your leathers and helmet might seem like a small price to pay compared to the injuries you could suffer, you can further ease the pain by investing in a good personal accident insurance policy that offers helmet and leathers cover.
At Easy2insure, we make finding even the most elusive policies that much easier. We are completely independent and, having over 25 experience and expertise in the industry, we can source personal accident insurance on your behalf, ensuring that helmets and leathers cover is an integral part of that policy. And, because we've achieved 'preferred broker' status with many leading insurers, we can negotiate terms for our clients that simply aren't available to brokers without our bargaining power.
Road Rage
Accidents can happen for a variety of reasons, some of which are harder to define than others. Currently, only one in eight of the larger-brand insurers offer road rage insurance as part of their policies. If you've ever been involved in an accident where the other driver's temper was a key factor in the incident, you'll know just how useful this cover can be. With our extensive database of brokers, we can find you anything from road rage insurance to outstanding helmet and leathers cover. Call us direct on 0800 917 9522 and find out why we're the best in the business.
LATEST Motorbike NEWS
MOT failure insurance – is it worthwhile?
February 2, 2020
How Hard is it to Learn to Ride a Motorcycle?
November 6, 2019
Riding motorbikes in wet weather – a quick guide
November 5, 2019
Storing Your Motorbike For Winter – 11 Essentials
October 2, 2019
11 Reasons an Electric Motorbike Should be on your Wish-list
March 27, 2019