Other
VIEW OUR COMMERCIAL
As seen on TV

CHOOSE THE EASY OPTION FOR YOUR INSURANCE, WE'LL GET YOU A QUOTE IN NO TIME AT ALL.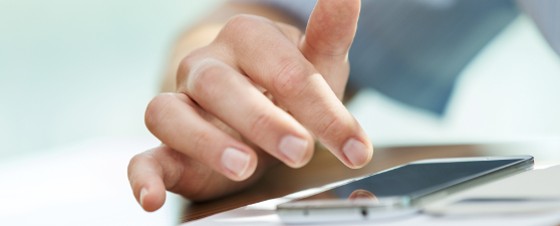 Gadget Insurance
It's easy 2 get a cheap Gadget Insurance insurance quote
Many of us rely on popular gadgets like iPhones, iPads and other digital items for our everyday needs. While some home insurance policies do cover these products, many others do not. Purchasing digital download cover, iPod insurance, iPhone insurance, iPad insurance and other types of gadgets is a cost-effective way to protect your valuable belongings.
With our comprehensive mobile phone insurance at Easy2insure, you can avoid expensive repair costs or having to purchase new products if you lose or damage your gadget. As part of the award-winning Park Insurance Services group, Easy2insure boasts excellent experience in the insurance industry and has quickly become a fast growing intermediary. From the quotation stage to ongoing customer service, we give our customers peace of mind by offering an unparalleled level of service.
Choose only the insurance you need
From laptop insurance cover to different types of mobile phone insurance, we allow our customers to choose a package that can be adapted to your needs. That's why we provide a unique, bespoke cover that you can customise to your exact requirements. This gives you the chance to add or remove any add-ons to your product and ensure that you only purchase the cover that you want. Although you can complete most of the application process online, one of our team members will call you to go through your quote to check all the details before everything is finalised.
As an online firm, our low administration costs are reflected in our extremely competitive prices, which allows us to pass on all our savings to you. We only employ CII qualified operators and are regulated by the Financial Conduct Authority, so you know that our advice will be impartial and transparent.
To receive an immediate quote for mobile phone insurance, contact us on 0800 917 9522 for further details on our superb gadget insurance packages.
LATEST Other NEWS