Motorbike
VIEW OUR COMMERCIAL
As seen on TV

CHOOSE THE EASY OPTION FOR YOUR INSURANCE, WE'LL GET YOU A QUOTE IN NO TIME AT ALL.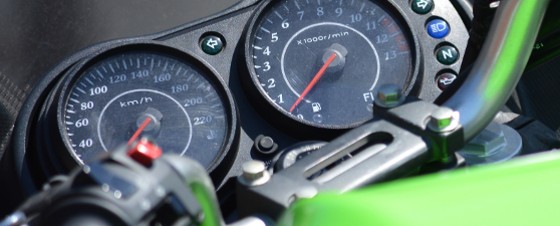 Motorcycle Warranty
It's easy 2 get a cheap Motorcycle Warranty insurance quote
Before you are legally entitled to take your motorcycle on the roads, you are legally required to have motorcycle insurance. The market is a competitive one, and there are many types of cover available for both experienced and novice riders alike. Motorbike owners are encouraged to shop around for the cheapest policy that offers the best protection.
However, paying your annual premiums might not be the most expensive part of owning your wheels. The cost of repair or replacing parts should you break down can be very expensive – which is where motorbike warranty insurance can be a good idea.
Mechanical Failure
Warranty insurance for your motorbike can help act as a financial buffer against those incidents not covered by your insurance. Your insurance might protect you in the event of an accident, but bike warranty cover takes the strain when you suffer mechanical failure. At Easy2insure.co.uk, we specialise in hunting down those hard-to-find forms of cover, such as a fully-comprehensive motorbike warranty. Hand the job over to us and we'll use our 25 years' worth of expertise and experience to find you the best bike warranty cover at the best price for you.
A Truly Independent Company
Unlike other insurance brokers, we're not affiliated to any companies, so we're not required to promote particular products to our clients. We're fully independent and will only source the policy that gives you the best cover at the best price. In addition, our dedication to finding our customers great insurance deals has earned us the coveted 'preferred broker' status with many of the UK's leading insurance companies, giving us substantial bargaining power when it comes to making sure the cover is exactly what you want. We can source the best bike insurance cover quotes on your behalf – quotes that you simply won't find anywhere else.
Easy2insure does exactly what it says on the tin; we make finding even the most specific policies seem like child's play. Call us direct on 0800 917 9522 for an obligation-free chat on what we can do for you. With something as precious as your motorbike, you don't want to leave anything to chance – so leave it to the experts.
LATEST Motorbike NEWS
MOT failure insurance – is it worthwhile?
February 2, 2020
How Hard is it to Learn to Ride a Motorcycle?
November 6, 2019
Riding motorbikes in wet weather – a quick guide
November 5, 2019
Storing Your Motorbike For Winter – 11 Essentials
October 2, 2019
11 Reasons an Electric Motorbike Should be on your Wish-list
March 27, 2019