Other
VIEW OUR COMMERCIAL
As seen on TV

CHOOSE THE EASY OPTION FOR YOUR INSURANCE, WE'LL GET YOU A QUOTE IN NO TIME AT ALL.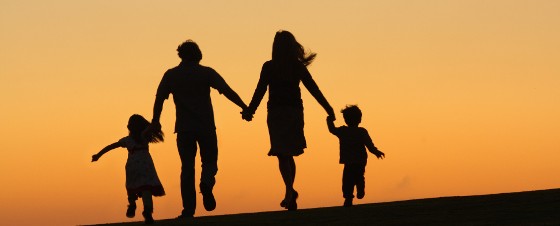 Other
It's easy 2 get a cheap Other insurance quote
Sometimes you need insurance cover that doesn't fit easily into a single category. Whether it's business insurance such as loss of earnings cover, public liability insurance or employer's liability cover, or something really specific like horsebox insurance or taxi cover, you need to talk to a provider who can find the right deal at the right price for you.
At Easy2Insure we don't believe that insurance should be complicated, and we certainly don't believe you should be penalised if you want specialist cover. So we work with some of the UK's largest providers, using our position as preferred brokers, to find you the right deal at the right price.
At Easy2Insure, we've put together a collection of insurance options that we think will cover nearly all your needs. You can choose from:
Life Insurance
Get total peace of mind for you and your family with life insurance that takes care of your loved ones if the worst happens. Affordable, easy to arrange and flexible, our life insurance policies are sourced from some of the UK's best providers so you know you're covered.
Medical Insurance
Why leave your health to chance? Medical insurance can make a real difference for you and your family, giving you access to advanced treatment straight away – with no waiting. Our experienced and fully qualified advisers will take you through the options so you get the right cover at the right price.
Gadget Insurance
Our world is filled with gadgets, from MP3 players and tablets through to that 21st century essential – the smartphone. If you add up the value of your gadgets you could be looking at a tidy sum if you need to replace them! Often, household insurance policies have a limit on the number of gadgets you can insure on your home contents cover. So get specialised gadget insurance policies from Easy2Insure that will give you real peace of mind – from like-for-like replacements to the full value of your gadget.
Tradesmen Insurance
Your trade is your livelihood, from the tools you use to the van you drive. Our customised Tradesmen insurance is specifically designed for traders, providing you with cover for your tools, your vehicle and public liability and employer's liability insurance so you're fully compliant too.
Find out more
To find out more about our specialist insurance simply browse our site, use our Quick Quote system for an instant online quote, or call our team on 0800 917 9522 for a friendly chat.
LATEST Other NEWS