Other
VIEW OUR COMMERCIAL
As seen on TV

CHOOSE THE EASY OPTION FOR YOUR INSURANCE, WE'LL GET YOU A QUOTE IN NO TIME AT ALL.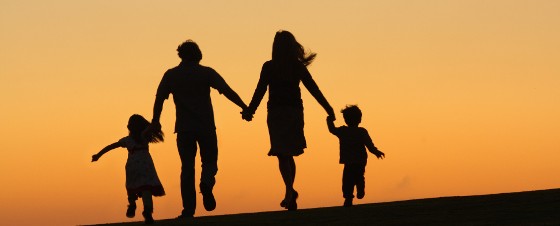 Life Insurance
It's easy 2 get a cheap Life Insurance insurance quote
Life insurance primarily protects families from financial difficulty, should the worst happen to the main income provider. At Easy2insure, we offer our prospective customers the chance to compare many different life insurance products so that they can customise their perfect policy to suit their needs. Whether you're interested in purchasing level insurance or decreasing insurance, you can create a bespoke package with affordable monthly payments.
Because we're an online-based service, our overhead costs are lower, which means our customers end up paying less as the savings are passed directly onto you. We're part of the award-winning Park Insurance group, and through our long term partnerships with some of the UK's leading insurance companies, we can provide a comprehensive Life insurance quote at a highly competitive price. And because we have 'preferred broker' status with many of them, we're able to negotiate more competitive deals that mean better coverage and lower premiums for you.
Choose a Life insurance quote with no hidden fees
Like all of our products, our cheap life insurance cover is fully-inclusive and is not subject to any additional supplements. After you've chosen your policies and received your quote, we'll contact you from our UK-based call centre to evaluate your application and check all the details so that you're sure you're getting exactly the package you want.
As a testament to our expertise, all of our staff members are CII-qualified, which means they can offer up-to-the-minute and qualified advice on all kinds of insurance matters, from the technical information to detailed product comparisons. We are also registered with the UK's Financial Conduct Authority, which means you can trust us to provide professional, clear-cut and impartial advice that complies with all the modern regulations set out by the independent watchdog.
We make purchasing life insurance easier and more convenient thanks to our quick online quote system. If you'd like to find out more about a Life insurance quote, including other related products, call our team on 0800 917 9522.
LATEST Other NEWS