Other
VIEW OUR COMMERCIAL
As seen on TV

CHOOSE THE EASY OPTION FOR YOUR INSURANCE, WE'LL GET YOU A QUOTE IN NO TIME AT ALL.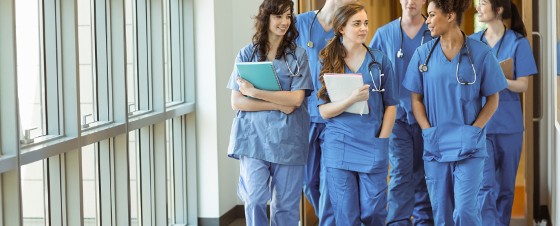 Medical Insurance
It's easy 2 get a cheap Medical Insurance insurance quote
Private health insurance gives you access to the best treatment and facilities quicker and more conveniently. Compared to the NHS, waiting times for private medical centres are much lower and the access to pioneering drugs and facilities is even greater.
As an expanding online division of Park Insurance, Easy2insure allows you to compare many different medical insurance packages. Whether you're looking to access the best technology or a wider choice of hospitals and consultants, you can choose customised medical cover that is comprehensive and affordable. If you're not sure what you need or what type of insurance is best for you, let our expert team advise you. Our CII-qualified staff have extensive experience in the insurance industry and can provide guidance for all kinds of inquiries regarding medical cover.
Fully-inclusive Private health insurance to suit your needs
As an FCA-registered company, all the advice we give is fully compliant with all current financial industry regulations. And because we're online, we spend less money on our operations, which means you spend less money for our medical cover. The result is a fully comprehensive, tailor-made insurance package that includes a final quote with no hidden fees.
Because we regularly work with some of the leading insurance providers and have 'preferred broker' status with many of them, we can offer excellent benefits and discounts for of our Private Health Care offers. Whether you're interested in diagnosis cover, treatment cover or any other type of medical insurance, we provide plenty of flexibility for our customers. Although you can complete most of the application process using our online quote facility, we will contact you to go through your quote before you finalise anything, so that you're sure you're getting the package you want at the right price.
Should you require any further information about our Private health insurance, call 0800 917 9522 and talk to one of our experienced advisers.
LATEST Other NEWS