Other
VIEW OUR COMMERCIAL
As seen on TV

CHOOSE THE EASY OPTION FOR YOUR INSURANCE, WE'LL GET YOU A QUOTE IN NO TIME AT ALL.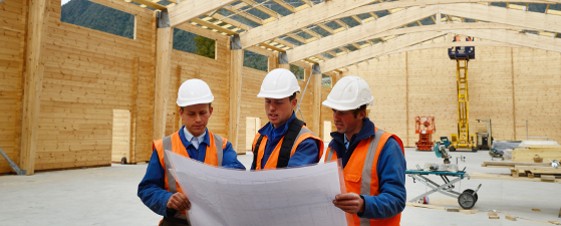 Tradesman Insurance
It's easy 2 get a cheap Tradesman Insurance insurance quote
If you work as a self-employed operator, tradesmen insurance is an essential part of your business model that will protect you when events beyond your control stop you from earning a living. For example, suffering a workplace injury without adequate insurance can result in several days, weeks or even months off work without pay. This can lead to a substantial loss of earnings, which can damage your business and personal finances. On the other hand, if you're an expanding business and you need to hire additional staff, employers liability insurance is necessary for health and safety reasons.
Easy2insure is part of the award-winning Park Insurance group, and works with some of the country's most reputable insurance providers to give its customers the most comprehensive and affordable packages in the market. Because of our mutual partnerships and our status as 'preferred broker' for many of the country's largest insurance providers, our products are competitively priced and offer plenty of benefits and discounts. And because we're online, we have low operational costs, which consequently means lower premium prices for you.
Talk to the experts before you choose your tradesman insurance
We make it easy for you to compare your options and choose a customised, all-inclusive insurance package with our convenient online quoter. However, we also make sure our prospective customers can receive the best professional advice from our expert team. Before you purchase anything, we'll contact you from our dedicated call centre to confirm that you've chosen the right tradesman cover for your business.
Because our products are extremely flexible, you are free to choose as few or as many add-ons as you wish to create your customised insurance package. Whether it's product liability or public liability insurance, you can purchase exactly what you need to safeguard your business and keep your finances intact in the worst case scenario.
For peace of mind, Easy2insure is regulated by the Financial Conduct Authority and only employes CII-qualified professionals at our UK-based call centre. For more detailed information on our tradesman insurance, contact 0800 917 9522.
LATEST Other NEWS