Commercial Vehicle
VIEW OUR COMMERCIAL
As seen on TV

CHOOSE THE EASY OPTION FOR YOUR INSURANCE, WE'LL GET YOU A QUOTE IN NO TIME AT ALL.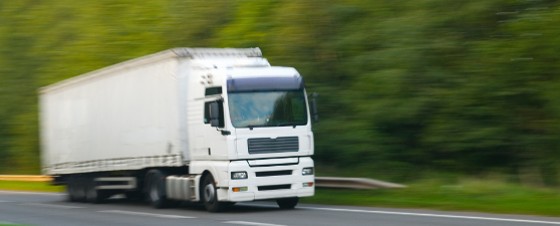 Truck and HGV Insurance
It's easy 2 get a cheap Truck and HGV Insurance insurance quote
Whether you're a large furniture delivery company or a busy logistics firm, finding cheap truck insurance that offers the right cover for your business can be challenging. Fortunately, we've made it simple. Our experienced and highly qualified team at Easy2insure provide flexible, all-inclusive insurance packages that can be customised exactly to suit your needs.
We're an online service, so you can find the best policies for the cheapest prices by taking advantage of an instant quote. Furthermore, because our administration costs are low, all our savings are passed on straight to you. But to make sure you choose the right package, we ensure that the human element is included in every quote. Once we receive your details online, we will then contact you from our UK-based call centre to advise you during the quotation stage.
Fantastic quotes for HGV insurance – compare policies for a bespoke package
We provide approved insurance packages through special partnerships with some of the leading national insurers in the country. We also enjoy a 'preferred broker' status with many of these companies, which allows us to provide excellent benefits and discounts on our products. That is why we are the preferred provider for large numbers of HGV drivers across the country. Our expert team can offer professional advice on every aspect of your policy, whether it's commercial vehicle insurance, lorry insurance or any other type of package.
For peace of mind, our operators are CII qualified, which means they can give you all the technical details you need to help you choose the cover that's right for you. As an online brand of the award-winning Park Insurance Services, we are also authorised and regulated by the UK's Financial Conduct Authority, which is responsible for regulating the UK's financial services industries.
If you would like to find out more about cheap truck insurance, talk to one of our dedicated team members by calling 0800 917 9522
LATEST Commercial Vehicle NEWS
Trader's Insurance Checklist for 2020
January 9, 2020
Self-Employed Courier Insurance For Van Drivers – A Quick Guide
December 2, 2019
Freelance Courier Insurance Guide
August 4, 2019
The Essential Guide to HGV Insurance
December 18, 2017
All About Goods In Transit Insurance
November 15, 2017