Home
VIEW OUR COMMERCIAL
As seen on TV

CHOOSE THE EASY OPTION FOR YOUR INSURANCE, WE'LL GET YOU A QUOTE IN NO TIME AT ALL.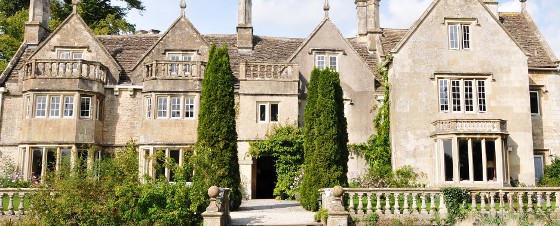 High Value Home
It's easy 2 get a cheap High Value Home insurance quote
At Easy2insure, we understand that the contents of your property have a strong sentimental value. However, they may also have high monetary worth if they are expensive jewellery items, paintings by collectable artists or historic antique items. Many standard home insurance packages do not provide adequate protection for high value items, which can be irreplaceable or incredibly expensive to repair or replace. That is why High Net Worth Property Insurance is so important for safeguarding your most beloved possessions.
As part of the of the award-winning Park Insurance Services group and an FCA regulated company, Easy2insure enjoys special partnerships with some of the country's most respected insurance providers, often enjoying the privilege of 'preferred broker' status. This allows us to negotiate the best in bespoke, approved insurance packages with generous terms, benefits and discounts. Because we're an online service, our lower overhead costs are reflected in the reduced prices we offer to our customers. Our excellent online quote system helps you to find the right insurance deals at the best prices with no hidden fees to worry about.
Customise your insurance to your needs
Our flexible insurance packages allow you to choose different levels of cover for your high value items. When you complete your online quote, we will contact you from our UK-based call centre to make sure you're choosing the most suitable insurance package. Our dedicated staff, all of whom are highly experienced and CII qualified, will be happy to help you with any inquiries you may have. Whether it's checking the fine print or comparing different types of High Net Worth Property Insurance, we can offer clear guidance to help you choose the right package.
If you would like to find out more information about our High Net Worth Property Insurance, including any other related packages, feel free to contact our call centre on 0800 917 9522.
LATEST Home NEWS
Mobile Phone Insurance – Do I Need it?
February 1, 2020
The quick mobile phone insurance guide
December 1, 2019
Should I Insure My iPhone?
September 18, 2019
What Insurance Do I Need For A Holiday Let?
September 13, 2019
8 Tips For Decorating Your Holiday Home
April 14, 2019