Home
VIEW OUR COMMERCIAL
As seen on TV

CHOOSE THE EASY OPTION FOR YOUR INSURANCE, WE'LL GET YOU A QUOTE IN NO TIME AT ALL.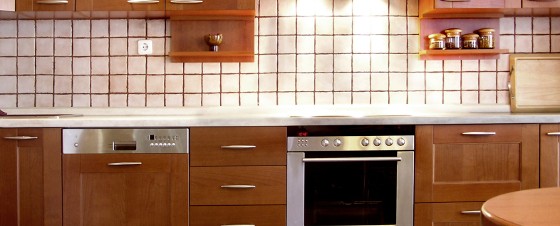 Home Aplliance Warranty
It's easy 2 get a cheap Home Aplliance Warranty insurance quote
In the 21st Century, everyone relies on their home appliances. From dishwashers to tumble dryers, they are extremely convenient and help us work through the daily chores more quickly and efficiently. But what if your fridge suddenly breaks down or your washing machines starts leaking unexpectedly? If your products have exceeded their standard manufacturer's guarantee, you may have to spend a fortune to replace them.
Luckily, Easy2insure provides comprehensive Household appliance warranty that you can customise to your requirements. Whether you own a large family kitchen or a compact kitchenette, our home appliance insurance offers peace of mind, protecting you from incurring hefty repair bills and labour costs.
We make sure our customers choose insurance that's right for them
Easy2insure is part of the award-winning Park Insurance group, with decades of experience in bringing you the very best in bespoke insurance packages. As an online service, we can keep our administration costs low and pass on the savings to you. Although you can choose a bespoke household appliance warranty package online, we will contact you before anything is finalised so you only choose the insurance you require.
Our operators are all CII qualified, which means they can offer professional advice on all the details of your insurance before you decide to purchase it. We are also regulated by the Financial Conduct Authority, the independent watchdog responsible for the regulation of Britain's financial services industry, so you are guaranteed impartial, transparent advice. And because we're not linked to any particular insurance provider, we don't 'push' certain packages onto you, but give you a genuine choice that presents the best deal for you.
We are trusted by insurance providers throughout the country, benefiting from a 'preferred broker' status, which allows us to provide superb benefits, terms and discounts for our insurance packages. Our reputation is reinforced through our excellent partnerships with some of the  country's leading firms, which is why we continue to offer all-inclusive, tailored packages at competitive prices.
Whether you require washing machine insurance, fridge insurance or anything else, do not hesitate to contact our team on 0800 9179522. to get an immediate quote for household appliance warranty.
LATEST Home NEWS
Mobile Phone Insurance – Do I Need it?
February 1, 2020
The quick mobile phone insurance guide
December 1, 2019
Should I Insure My iPhone?
September 18, 2019
What Insurance Do I Need For A Holiday Let?
September 13, 2019
8 Tips For Decorating Your Holiday Home
April 14, 2019