Home
VIEW OUR COMMERCIAL
As seen on TV

CHOOSE THE EASY OPTION FOR YOUR INSURANCE, WE'LL GET YOU A QUOTE IN NO TIME AT ALL.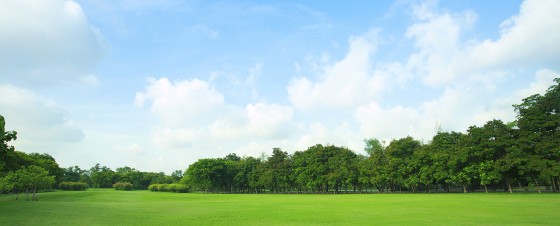 Land Insurance
It's easy 2 get a cheap Land Insurance insurance quote
Insuring a building or its contents is easy – we're all familiar with the idea of buildings insurance or contents insurance. But what about the land itself? Is it possible to insure a plot of land and why would you need to take out land insurance anyway?
At Easy2Insure we genuinely believe in making it easy to insure just about anything, including land. While you might think that there isn't too much that can go 'wrong' with a piece of land, it's still an investment, and you need to make sure your investment has adequate protection.
Why do I need land insurance?
In the same way that a person can sue for injury compensation if they are injured whilst on your property, they can also make the same kind of claim if they are hurt whilst walking on a piece of land owned by you. So land insurance policies are designed to protect landowners against the financial cost of claims. This translates as public liability insurance, but a specialist broker can ensure that your policy is specifically designed to protect you and your land. That could mean including clauses to cover public access (if your land has a footpath running across it, for example) through to employer's liability insurance to protect you against claims made by employees if they are injured whilst working on your land.
It's just a field…
Any type of land can be covered using land insurance, whether it's just a field or a development plot for building new houses. Private roads and access can also be covered, and can be designed to cater for multiple parties on a single policy, so that the rights and interests of everyone involved are fully protected. You can also get cover for woodland (especially useful if you are running a paintball or outdoor adventure centre), pasture and vacant lots.
How Easy2Insure can help
We are specialists in niche insurance that you may find hard to find at most regular insurance brokerages. As part of the highly respected Park Insurance group, we have access to over 20 years' experience in offering specialist insurance. Our expert advisers can put together a land insurance policy that will give you the peace of mind you want at an affordable price. And because we're based entirely online, we can keep our prices down and pass on the savings direct to our customers. We're also here whenever you need us with advice and information to help you make an informed choice.
Find out more by browsing our website or contact us now for a free, no-obligation quotation and a chat with one of our friendly team.
LATEST Home NEWS
Mobile Phone Insurance – Do I Need it?
February 1, 2020
The quick mobile phone insurance guide
December 1, 2019
Should I Insure My iPhone?
September 18, 2019
What Insurance Do I Need For A Holiday Let?
September 13, 2019
8 Tips For Decorating Your Holiday Home
April 14, 2019